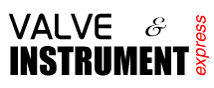 – – – –

Flame Scanners


Established in 1974 as a problem solver, BFI Automation grew to
become the OEM supplier for several gas turbine OEMs, including Siemens. Originator of the combined scanner/amplifier concept.
Specialty applications:
SRU (sulfur recovery units in oil refineries) reactors and tail gas
HRSG (heat recovery steam generator) DUCT BURNERS
GAS TURBINES, using fiber optic technology
We are the exclusive North American distributor for BFI Automation
Featured Product!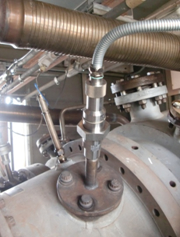 A 'drop in' improvement
NO MORE LIQUID COOLING!
Works with all control systems
Click below for a presentation on